Turn to Us for Superior
Electrical Cables and Wires
Representing 45 leading international manufacturers, our company can provide 50 to 500,000 feet of cable as required. We even custom cut and package your orders. To get started, send us your specifications for your project. Our group will match your needs with industry standards and determine the best way to address them.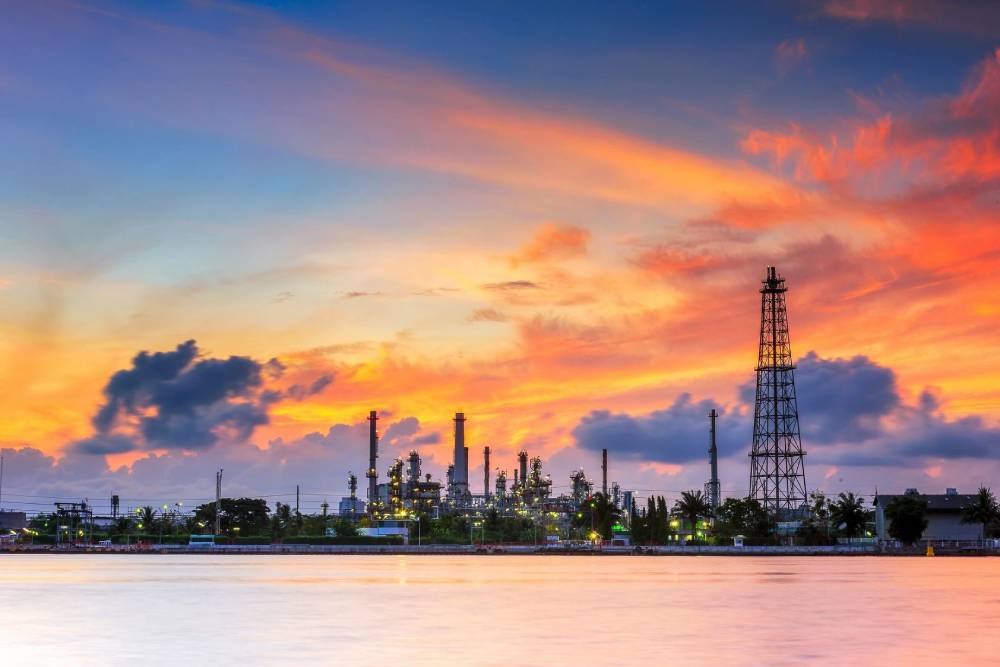 We are an approved vendor (CAGE Code 4R6M8) for the US Government, including the Army, Navy, and US Army Corps of Engineers. Our company has completed multiple contracts on time and within budget.
At Trillium Wire & Cable, we accept international deposits and ship to freight forwarders anywhere in the world. We will use our forwarding agent if you do not have one.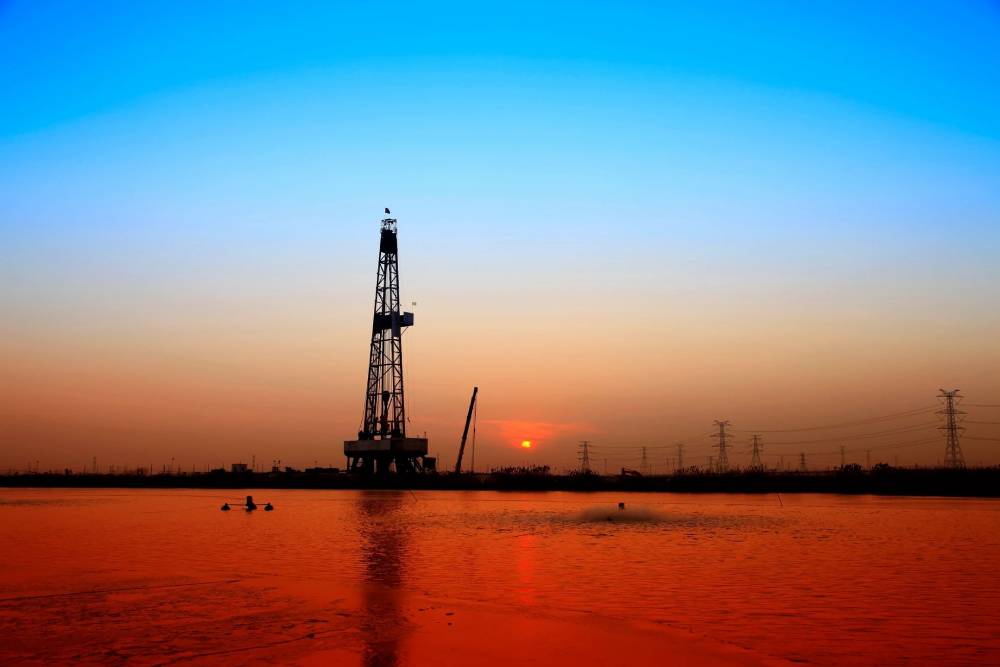 To learn more about what we can do for you, get in touch with our professionals today. We are always open to answering any questions you may have.